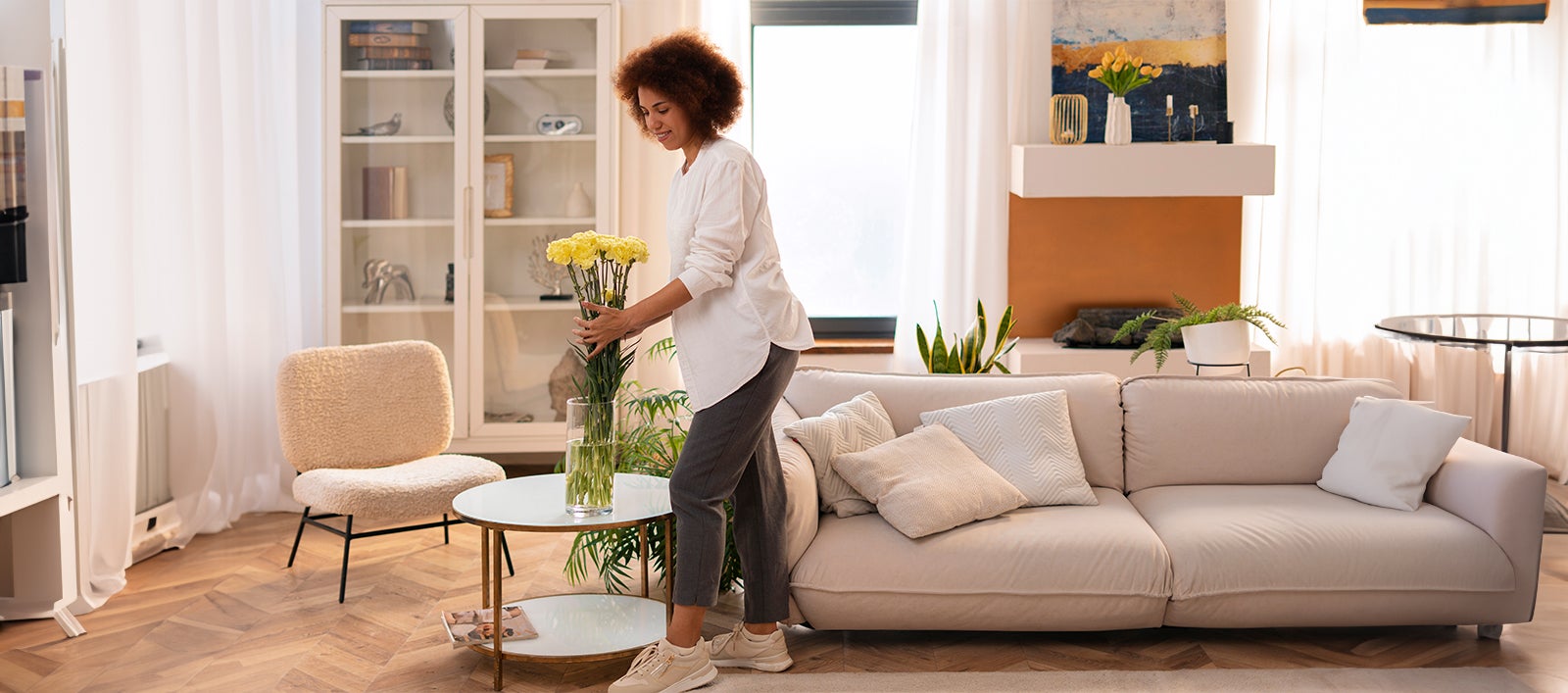 Getting your house ready for an open house involves more than simply cleaning; it also involves staging it to attract potential purchasers. To make sure your open house makes an impression, adhere to these guidelines.

Step 1: Declutter Every Space
Declutter each room in your house first. Take out any personal belongings, extra furniture, and anything else that can turn off potential buyers. Visitors can see themselves living in the house when there is no clutter in the area.
Step 2: Deep Clean From Top to Bottom
A spotlessly tidy house exudes warmth and coziness. Clean all of the windows, carpets, floors, and nooks and crannies. Pay attention to the little things; a tidy home demonstrates your attention to detail and level of maintenance.
Step 3: Organize and Depersonalize
Organize cabinets, closets, and storage spaces differently to highlight available space. Take out special personal things and family photos to depersonalize. To let purchasers see their own possessions in the house, neutralize the area.
Step 4: Create Inviting Spaces
Organize furniture to showcase each room's best qualities and to create an open flow. To improve the atmosphere, add some stylish décor, mirrors positioned strategically, or fresh flowers.
Step 5: Focus on Curb Appeal
The first impression of your house is formed by its appearance. Make sure the pathway is clear, the lawn is well-groomed, and, if necessary, add some color or potted plants to make the place seem inviting.
Light up the house with a nice scent, and make sure everything is well-lit to create an inviting atmosphere for the open house.
Step 7: Offer Refreshments and Information
To make guests feel comfortable, serve water, coffee, or small snacks. Additionally, include informational packs that highlight the house's salient features, the neighborhood's facilities, and the nearby schools.
Although preparing your house for an open house is work, the benefits can be significant. You're not just exhibiting your house to buyers when you follow these procedures; you're presenting a possible home.
Are you prepared to throw a great open house? For individualized guidance and professional recommendations on how to make your house stand out in the market
call me now! 
pgomes@stonehausrealty.ca