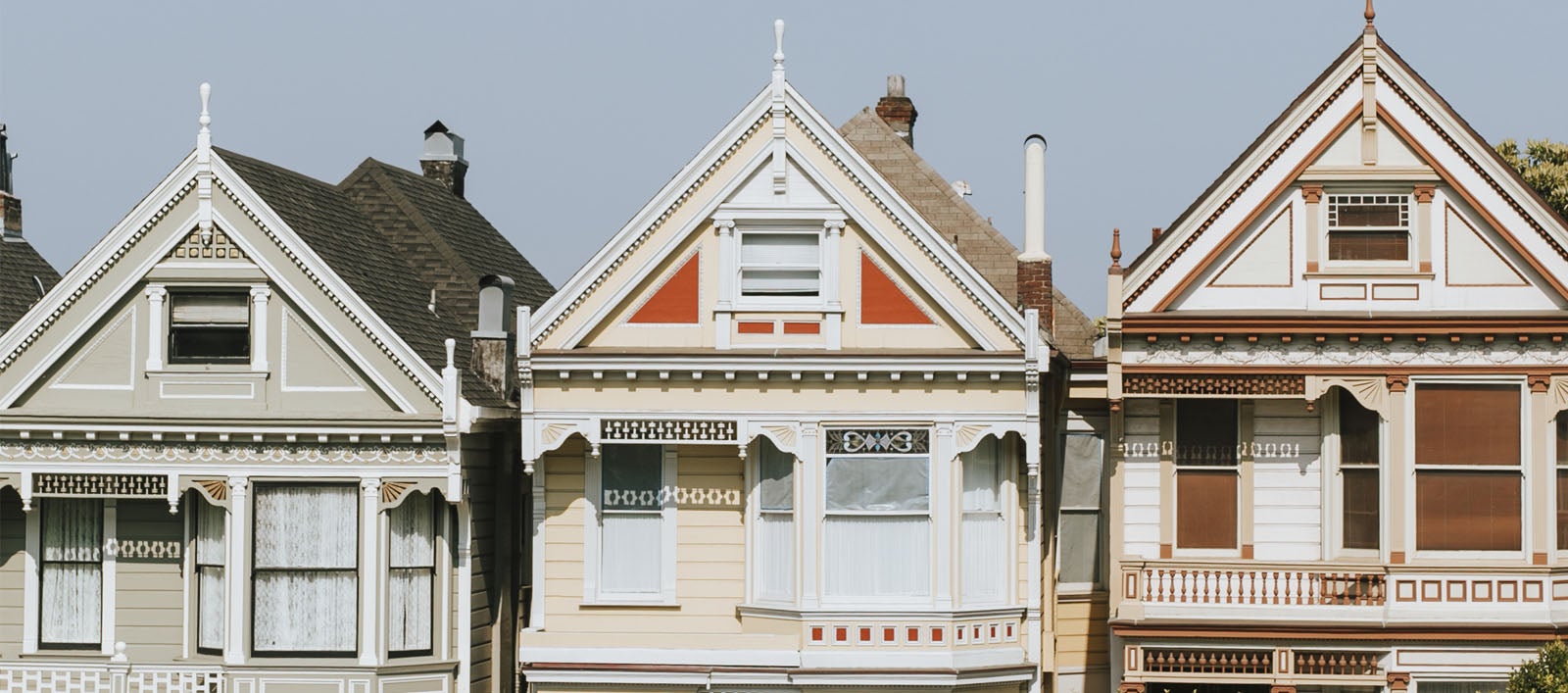 Step 1: Budgeting and Research
Doing extensive research and setting up a reasonable budget before you start looking through postings is critical. Find neighborhoods, home styles, and amenities that fit your interests and way of life. The purchase price, down payment, closing charges, and ongoing expenses should all be considered when determining your budget. Finishing your finances creates a solid base for your home-buying process.
Step 2: Find a Realtor
A game-changer is working with a seasoned real estate agent. A knowledgeable agent experienced with the British Columbia market can offer priceless advice, lead you through the property listings, arrange showings, and handle negotiations. Their knowledge simplifies the procedure and guarantees you make wise choices at each stage.
Step 3: Home Search
The thrill begins as soon as you start looking for your ideal home. Attend open houses, take virtual tours, and focus on your priorities. To assist you in limiting your options, make a list of must-haves and nice-to-haves. Always be patient; although it may take some time, the appropriate house will eventually come.
Step 4: Making an Offer
When you've discovered "the one," work with your realtor to create a firm offer. Be ready for any negotiations and counteroffers. Your realtor's knowledge of the BC real estate market nuances will be crucial in securing a favorable agreement for both parties.
Step 5: Appraisal and Home Inspection
A house inspection must be scheduled before the transaction is signed. Any problems affecting the property's worth or your comfort in the future will be found by a qualified inspector. In addition, an appraisal protects your investment by ensuring the property's value matches the asking price.
Step 6: Finalizing the Deal
As you get closer to the finish line, your realtor and legal team will walk you through the appropriate documentation, such as the purchase agreement and mortgage documents. Before signing, take your time to carefully read these documents to ensure you are aware of all the conditions and comfortable with them.
Step 7: Closing and Possession
Congratulations! Ownership has now formally transferred at this point. Finish the administrative and financial requirements. After everything is finished, you'll get the keys to your new BC house, starting a new chapter in your life.
Step 8: Move-In Day
Make your new abode feel like home by unpacking those boxes. Install utilities, position furniture, and add your own sense of design to your living areas. This is your chance to establish a setting where you may develop memories that you'll treasure for a lifetime.
Step 9: Celebrate!
It's a wonderful accomplishment to have the home-buying process completed. Spend a minute recognizing this important accomplishment with your loved ones. Your journey in British Columbia has only just begun, and you will definitely find joy, solace, and inspiration in your new home.
Buying a property in British Columbia is a gratifying experience that is laced with enthusiasm and anticipation. You may confidently make the change from homebuyer to proud homeowner, prepared to take advantage of everything British Columbia has to offer, by following these steps and working with knowledgeable professionals. Accept this challenge, and may your new residence bring you a lifetime of joy and contentment.
Would you like more tips on how to 
find your home
? 
Call today.
(778) 999 7325
pgomes@stonehausrealty.ca