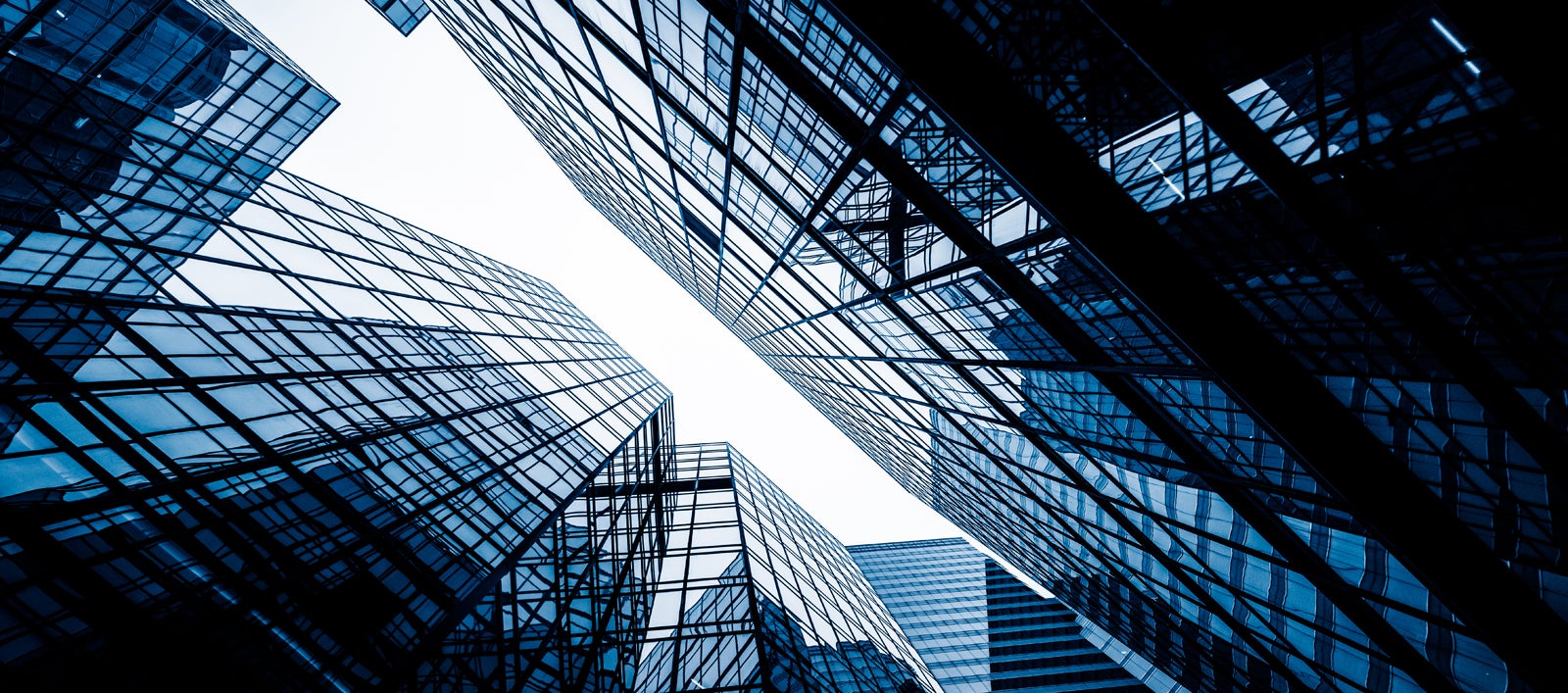 Discover the benefits of early investing in real estate and development projects in British Columbia.

Benefit 1: Early Access
Gain early access to real estate and development projects in British Columbia before they are available to the general public, giving you an advantage in securing desirable properties.
Benefit 2: Potential for Higher Returns
Pre-sale investments often come with discounted prices or incentives, allowing you to maximize your potential returns if property values increase over time.
Benefit 3: Preferred Selection
As a pre-sale investor, you can choose from a broader range of available units or properties, ensuring you can select the one that best fits your preferences and investment goals.
Benefit 4: Lock-in Prices
By investing in a pre-sale, you can lock in the purchase price early, protecting yourself from potential price increases between the pre-sale phase and the official market launch.
Benefit 5: Customization Options
Depending on the project, pre-sale investors may be able to customize certain aspects of their property, such as finishes, fixtures, or layouts, allowing you to create a personalized space.
Benefit 6: Equity Growth
By investing early in pre-sales, you can benefit from equity growth as the development progresses, increasing property values and potential profits upon completion.
Benefit 7: Investment Flexibility
Pre-sale investments in British Columbia offer flexibility, allowing you to choose between long-term rental income, using the property as a vacation home, or selling it for potential profits.
Invest in Pre-Sales in British Columbia Today! Enjoy the opportunity to secure exclusive real estate investments in beautiful British Columbia. Take action now and capitalize on the benefits of pre-sales!
Want to understand everything about your local area? Call today.
(778) 999 7325
pgomes@stonehausrealty.ca