Selling your home can be a time-consuming and stressful process, especially in Vancouver, where the real estate market is known for being competitive. However, by taking a few key steps, you can increase your chances of selling your home quickly and at the right price.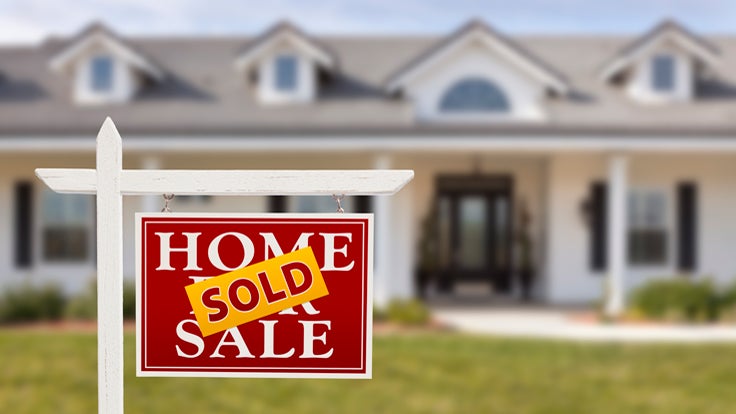 • Price your home correctly: This is one of the most critical factors in selling your home fast. You should research the prices of similar homes in your area that have recently sold and ensure your price is competitive. Pricing your home too high can be a significant turnoff for potential buyers and could keep your home on the market for a long time. 
• Stage your home: Home staging is the process of decorating and organizing your home to make it more attractive to buyers. This can be done by hiring a professional home stager or by following a few simple tips, such as decluttering, cleaning, and making minor repairs. 
• Use professional photography: High-quality photos of your home can make a big difference in attracting buyers. Hire a professional photographer to take high-resolution, well-lit photos of your home that highlight its best features. 
• Market your home effectively: Advertise your home on popular real estate websites, such as Realtor.ca, and social media platforms. You can also hire a real estate agent to market your home to potential buyers and hold open houses. 
• Be flexible with showings: The more times a potential buyer can see your home, the higher the chances of it selling quickly. Make sure to be flexible with showings and accommodate requests for last-minute viewings.
By following these tips, you can improve your chances of selling your home quickly in Vancouver's competitive real estate market. Remember to stay informed about the market trend and open your mind to negotiation to achieve the best result.