Finding a real estate agent can be daunting, especially if you're new to buying or selling a home. However, with some research and careful consideration, you can find an agent who will work hard to help you achieve your goals. Here are a few tips to get you started: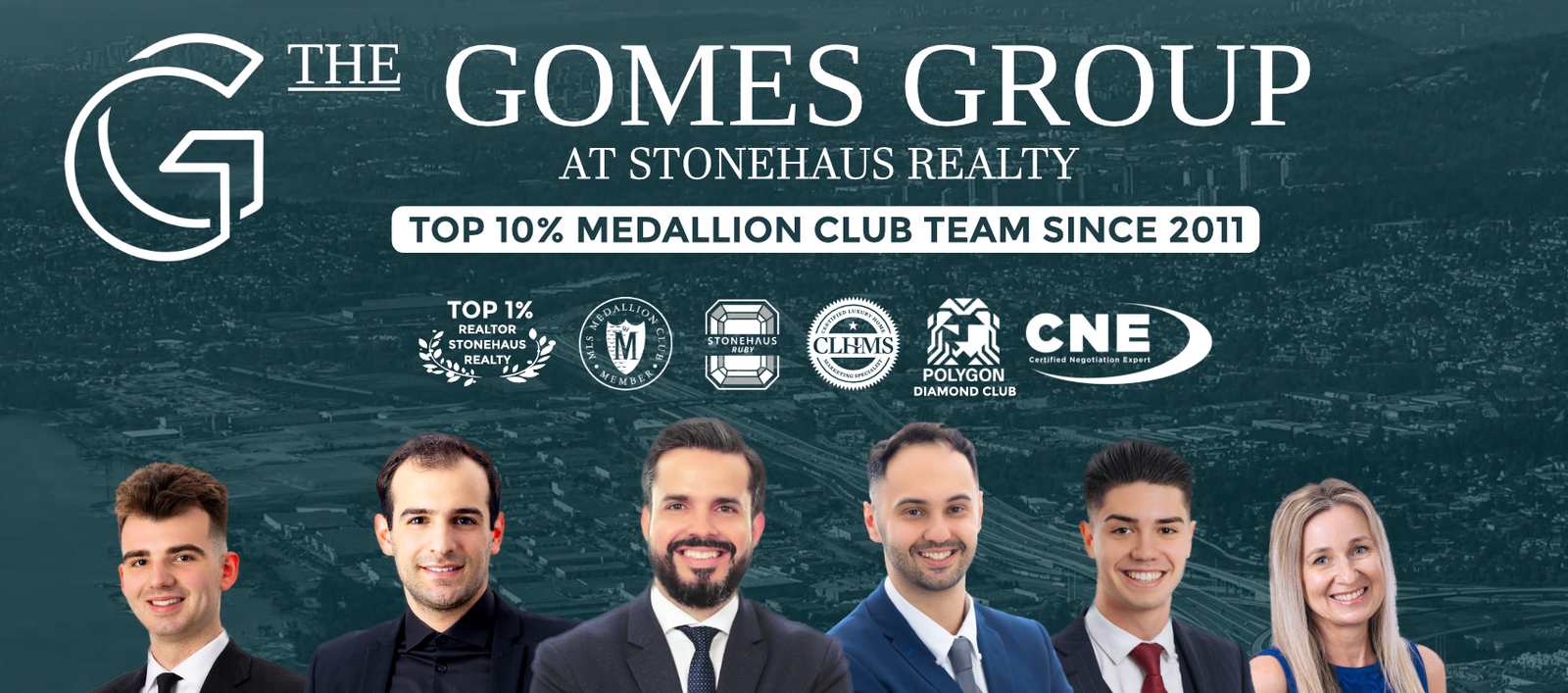 1. Look for an agent with experience. Look for an agent who has been in the business for several years and has a good reputation among other professionals in the industry. The real estate market can be complex and ever-changing, so finding an agent with a good understanding of the local market and a track record of success is essential.
     2. Check their credentials. Real estate agents must be licensed to work in your province, so ensure the agent you're considering is appropriately authorized and has completed the necessary education and training. Also, check for any disciplinary action taken against the agent.
     3. Get referrals from friends and family. One of the best ways to find a good agent is to ask people you trust for recommendations. If someone you know has had a positive experience with an agent, they may also be a good choice for you.
     4. Look at online reviews. Look up the agent or the agency they represent to see what clients said about their service, be aware some of them may be fake, so do your research.
     5. Meet with several agents. Once you've narrowed your list of potential agents, schedule meetings to get to know them better and see how they work; ask questions about their experience, approach to the buying or selling process, and how they will communicate with you.
     6. Choose an agent you feel comfortable with. Finding an agent, you feel comfortable working with is the most important thing. This person will be your partner in buying or selling a home, so choosing someone you trust and with whom you can communicate effectively is essential.
When you've found an agent, you should feel comfortable and confident in your decision. Remember, they are there to represent your best interests, so don't be afraid to ask them questions or speak up if you have any concerns. With the right agent, you'll be well on your way to achieving your real estate goals.
Are you interested in buying or selling in the Greater Vancouver area? Get in touch with The Gomes Group:
pgomes@stonehausrealty.ca