Buying a pre-sale condo in British Columbia is generally safe thanks to the Real Estate Development Marketing Act, which provides a significant level of protection for buyers. If you have any concerns about a particular developer, you can contact the Home Owner Protection Office for more information. Additionally, there are several key factors to consider when deciding whether to purchase a pre-sale condo.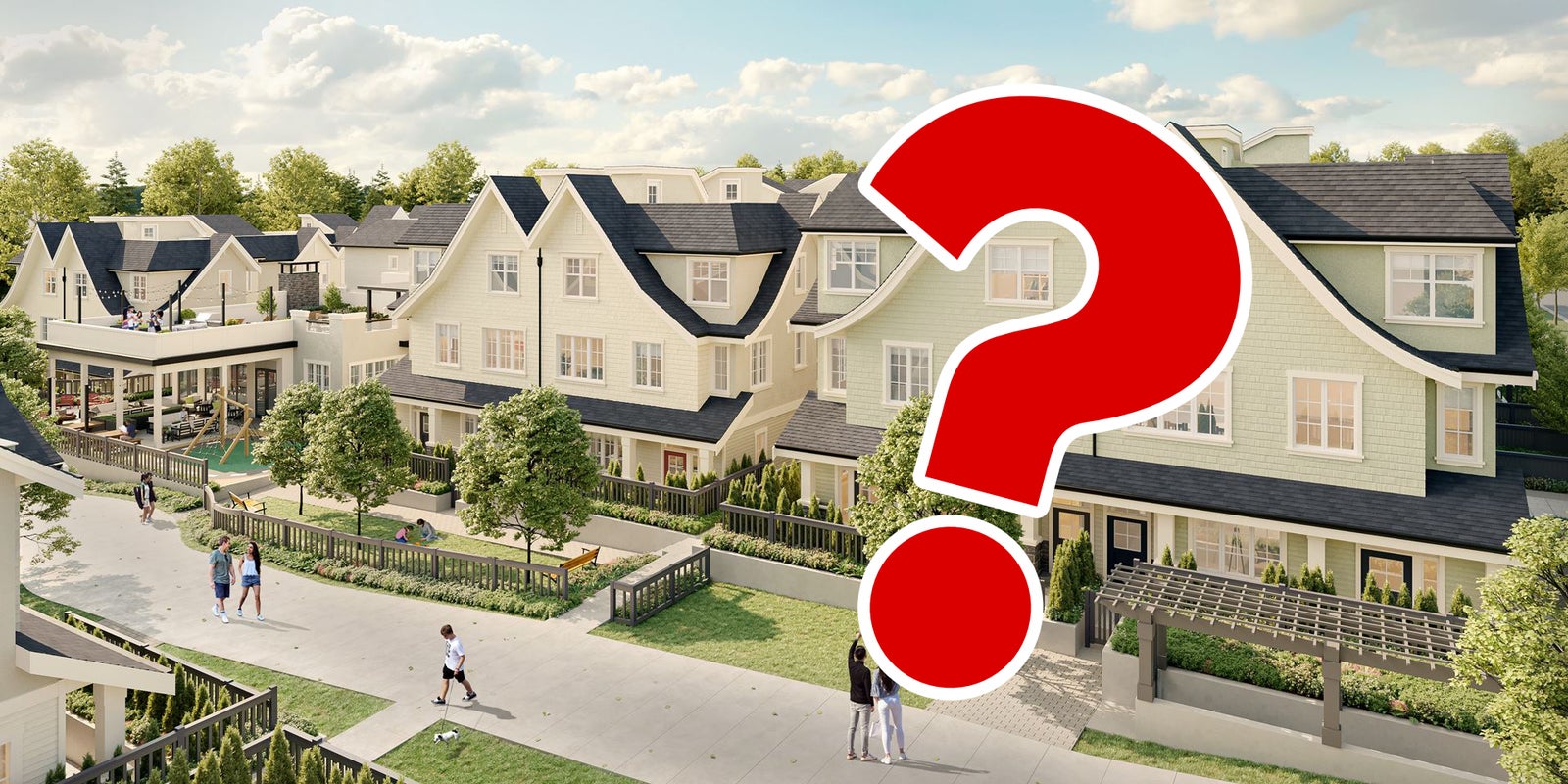 First, as a buyer, you have the right to cancel the contract to purchase the property for 7 days after the offer has been accepted. This is known as the "7 Day Rescission Period" and allows you to walk away from the purchase for any reason.
Second, the developer does not have access to your deposit until construction is complete. This means that if there is a problem with construction or if the developer declares bankruptcy, your deposit will be returned to you.
Finally, it is important to carefully read the Disclosure Statement provided by the developer. This statement contains important information about the future property, including what is included with your purchase, the size of your suite, and what the building will look like upon completion.
Are you interested in purchasing a Presale property? Get in touch with The Gomes Group:
pgomes@stonehausrealty.ca